Color Crush: Five Color Palettes for a Spring Wedding
Spring Wedding Floral Inspiration
Who else is loving this change of weather? 🙋Now that Spring is officially here, we're feeling so inspired by the breezy sunshine and warmer temperatures these days. Spring feels like a short season here in Texas, so we're making the most of it while we can: big blooms, plenty of natural textures, and – of course – beautiful springtime color!
Are you inspired by the newly budding trees' green tips, or are you all about baby blue skies? Maybe warm colors have captured your heart (we're loving those golden hues this season!). Whether you're head-over-heels for natural greenery, or falling in love with dusty pastels… we've got you covered. We love to work with in-season flowers to create swoon-worthy color combos!
In springtime, there's no shortage of seasonal blooms that will add stunning color and texture to your wedding floral design. Keep an eye out for these seasonal blooms: sweet pea, anemones, tweedia, peonies, roses, lilac, and ranunculus. Paired with year-round greenery, you really can't go wrong this time of year.
Spring is in full swing, so now is the time to get inspired with our favorite springtime color palettes: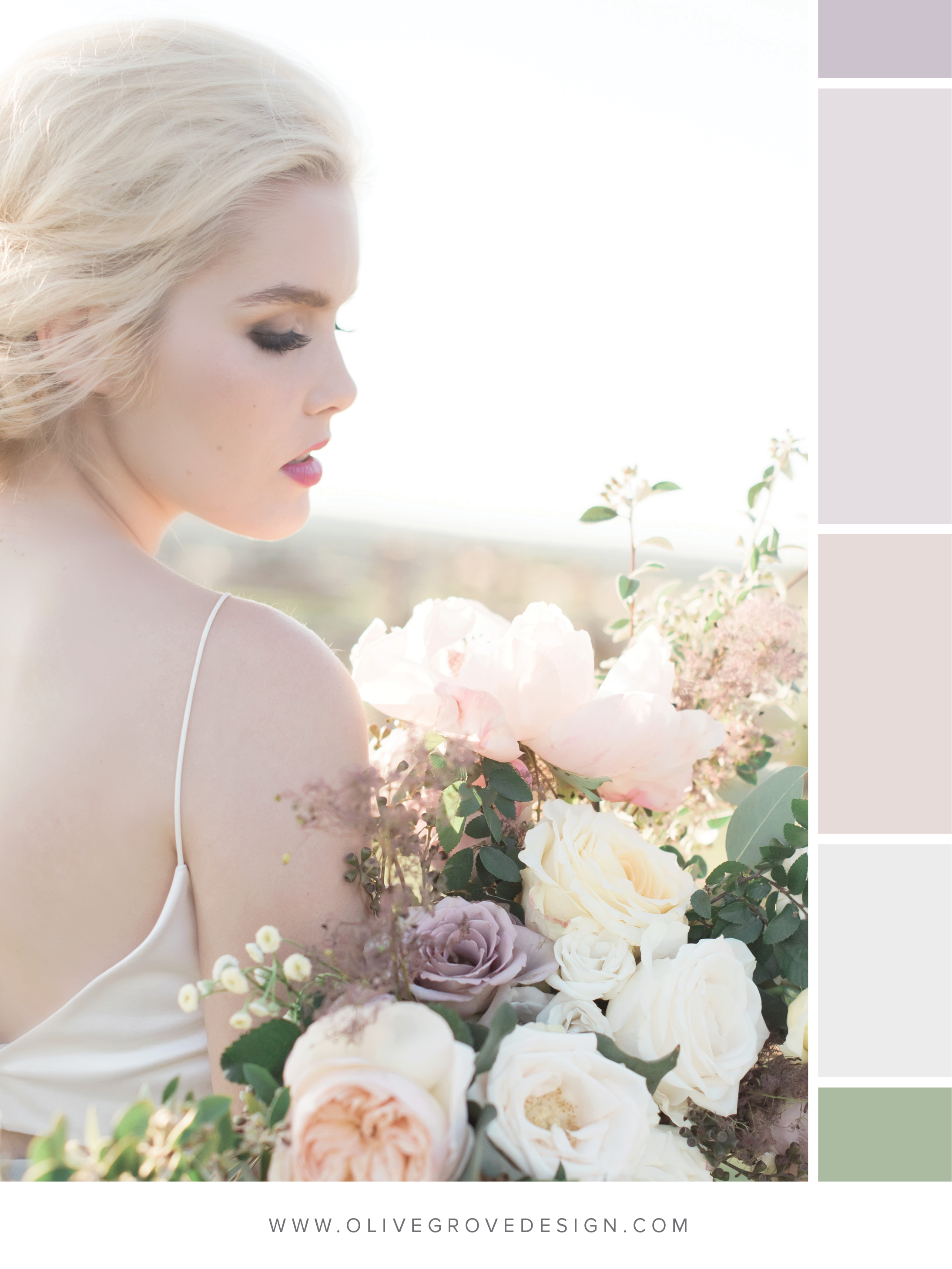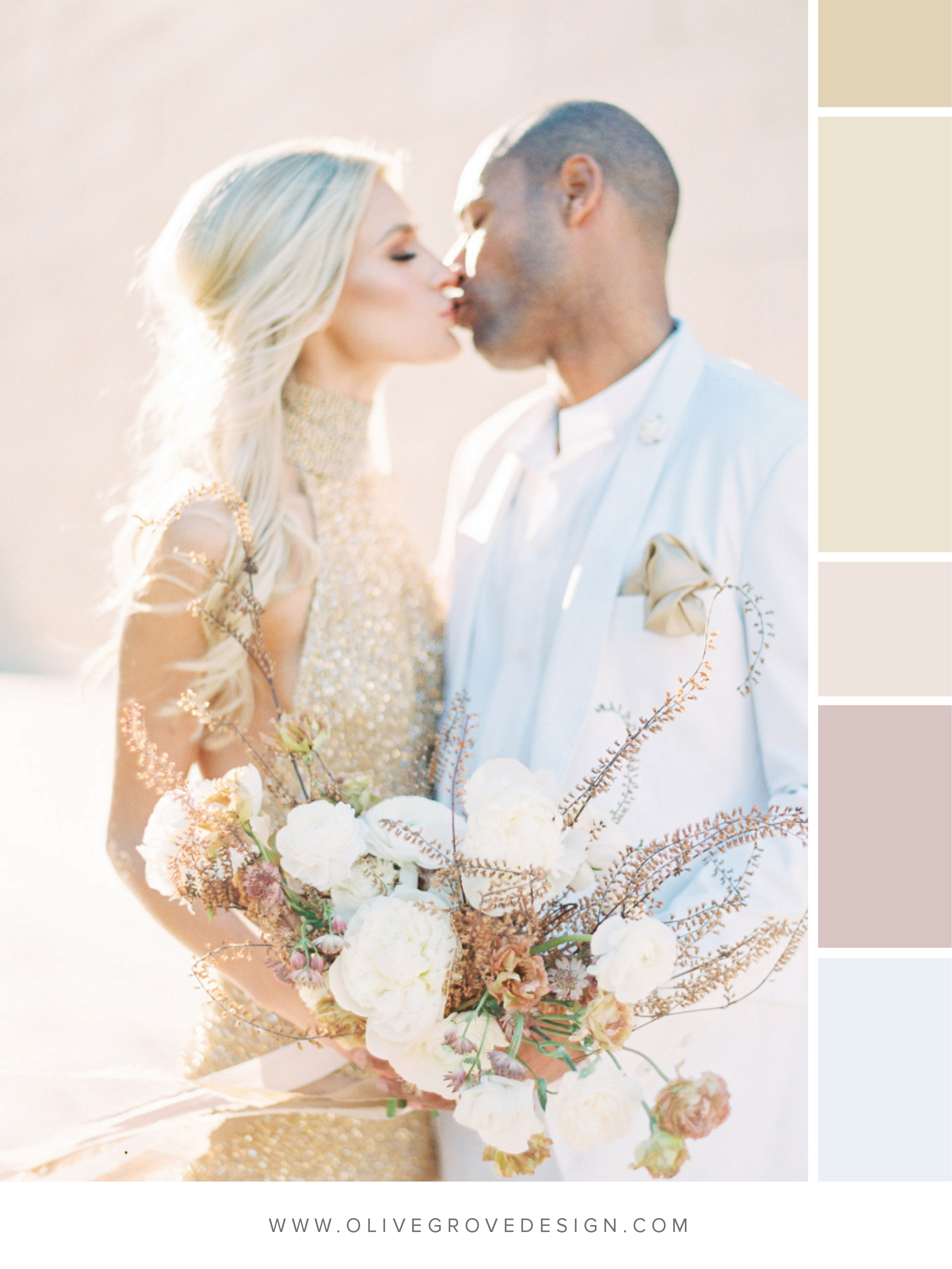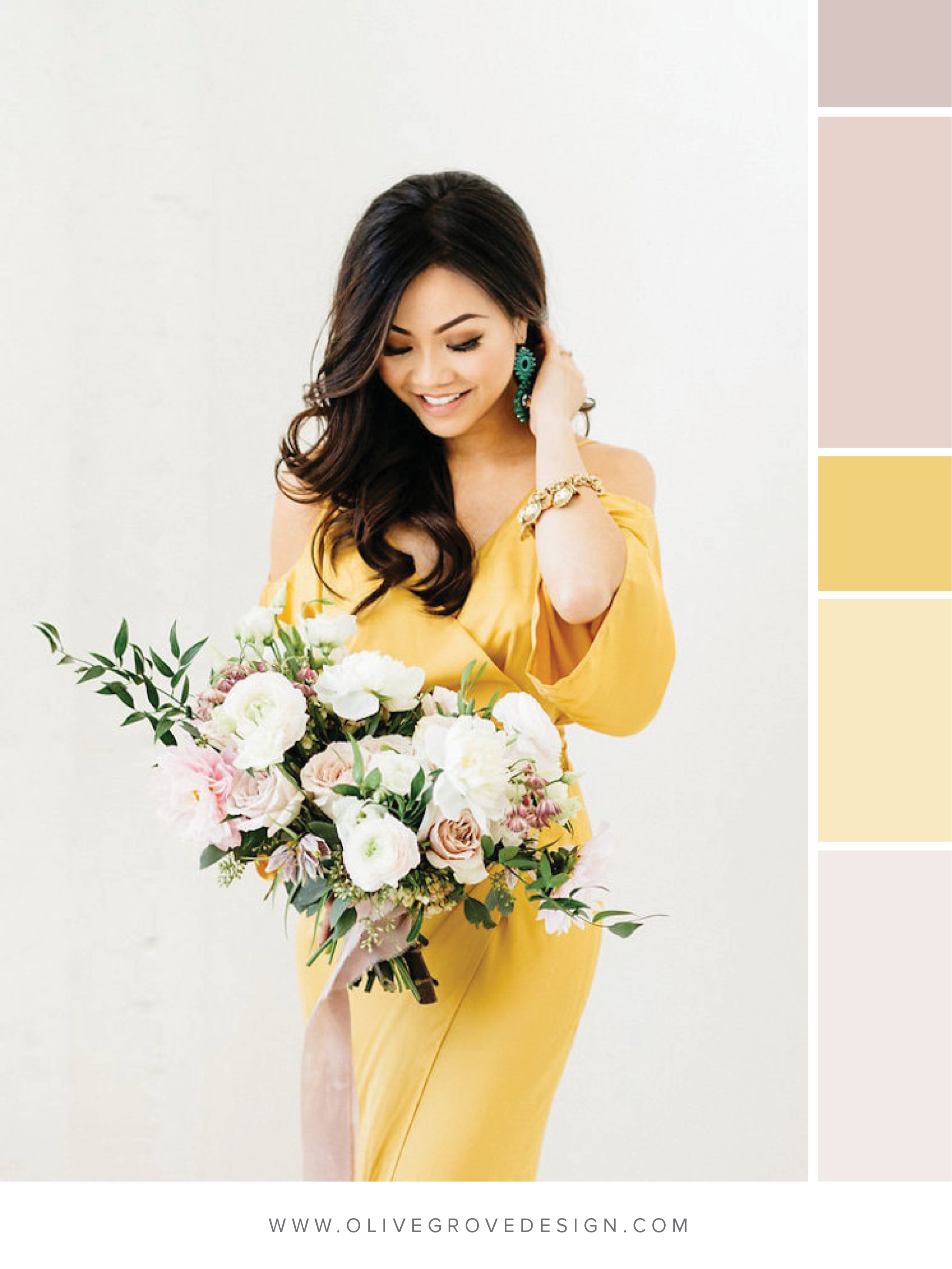 Are you dreaming of a spring wedding? What'll it be? Dusty mauve, pale lavender, or cool blue hues? We would love to add color and texture to your special day with custom floral design. Inquire with us to learn more—we'd love to hear from you!